Calton Consort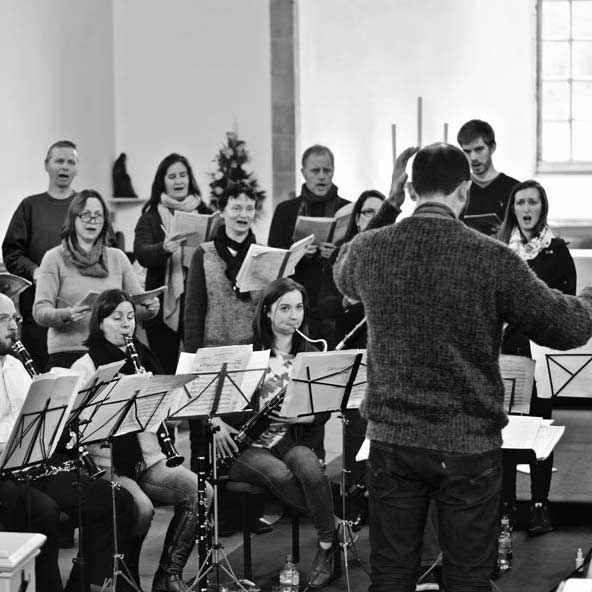 Calton Consort has established itself as one of Edinburgh's most prominent chamber choirs, performing a varied and challenging repertoire to high acclaim.
Performances are often a cappella and characterised by fresh and dynamic interpretations of works from a wide range of eras, with an emphasis on less frequently performed compositions.
Calton Consort was founded in 2001 by 12 friends, who were also singers, for a concert in aid of a church roof appeal. The choir now comprises around 30 singers and typically performs three concerts a year including appearances at the Edinburgh Festival Fringe.
Musical Director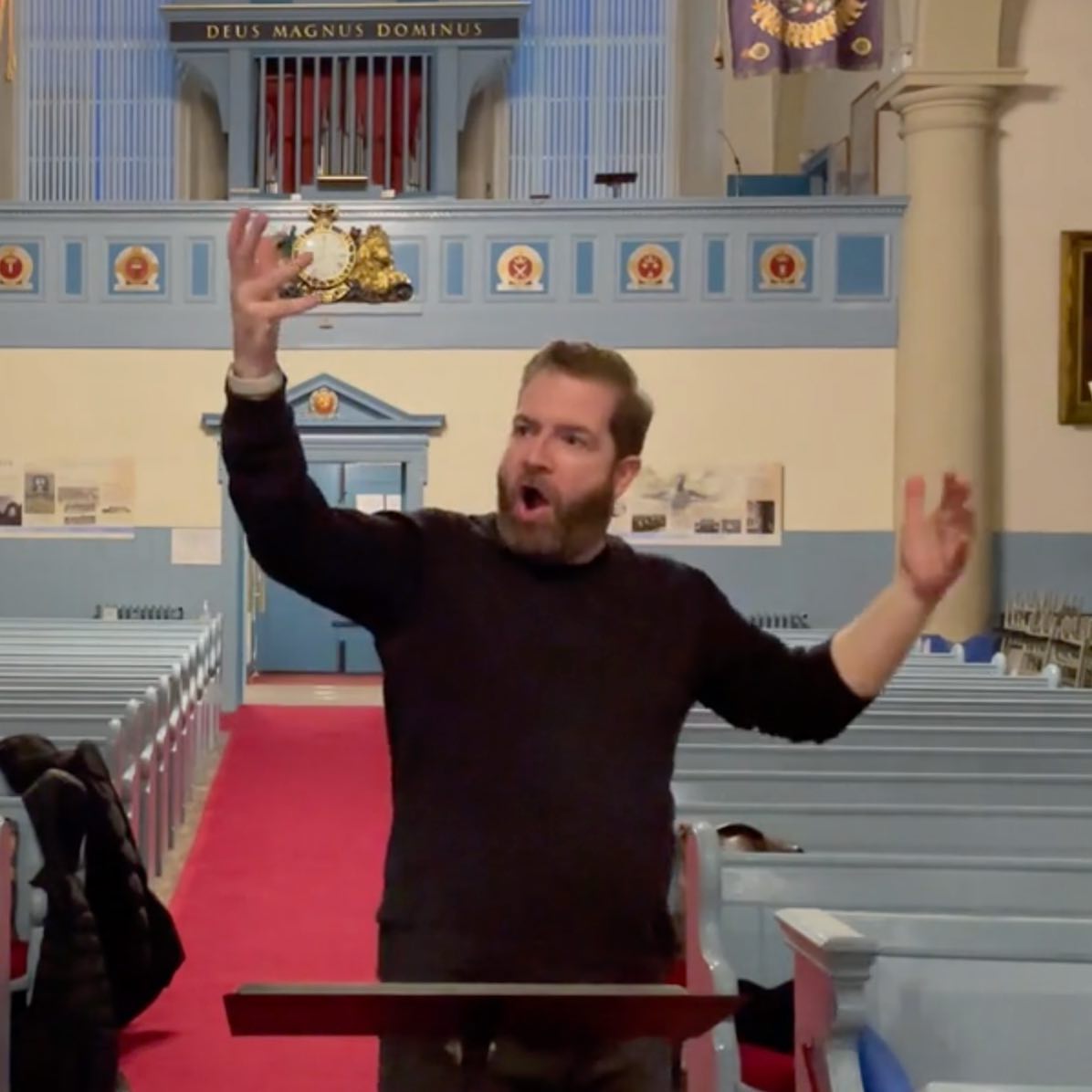 Rory Wilson
Born in Edinburgh, Rory Wilson is a tenor and choral conductor.
Rory is currently co-director of the chamber choir Coro Edina and has previously been the music director of the Edinburgh University Renaissance Singers. He is also a regular guest conductor at St. Giles' Cathedral and the Robin Chapel.
Recent projects include: a tour of Orkney and Shetland; Victoria Requiem and Tenebrae Responsories; MacMillan Strathclyde Motets and Carver O Bone Jesu; Brahms Ein Deutsches Requiem; Mozart Requiem; Bach Magnificat and an online concert of Byrd, Bruckner and Stanford.
In 2020 he received a commendation from the Royal Philharmonic Society Inspiration Awards for his work on virtual choirs during the coronavirus pandemic.